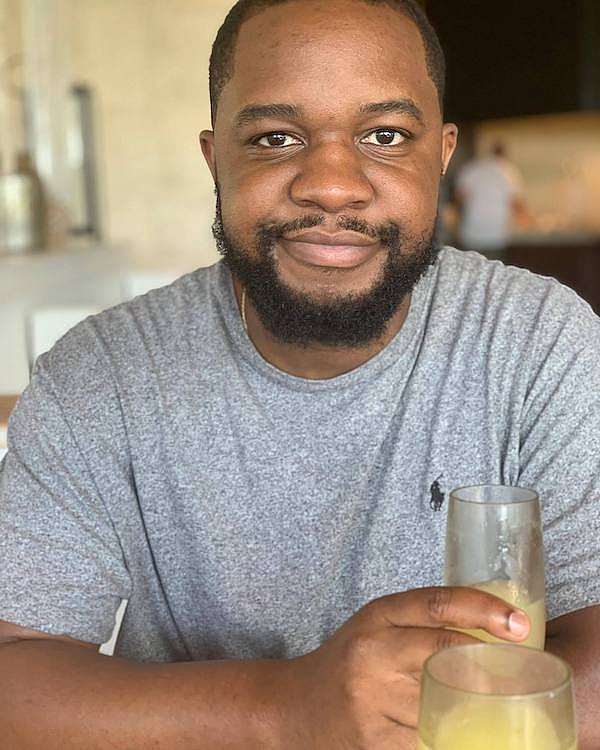 LibraryThing is pleased to welcome Ganawa (LibraryThing: Ganawa, Litsy: ganawa) to the team, as our new Systems Administrator!
With a wealth of I.T. experience, Ganawa will be working behind the scenes as our systems administrator/reliability engineer, in order to ensure that all of our sites and products—LibraryThing.com, TinyCat, Syndetics Unbound, and Talpa.ai—run smoothly.
Say hello on the Welcome Ganawa Talk topic.
About Ganawa:
Ganawa was born and raised in Dallas, Texas. He has a B.S. in Computer Science from Oklahoma State University and an MBA from the University of Dallas. He has worked in various I.T. roles, supporting companies large and small in multiple positions, from support to engineering.
Ganawa lives in the rural suburbs outside of Dallas with his wife Lauren, his two sons Joel and Miles, and his three dogs Sammi, Sawyer, and Sophie. He enjoys binge-watching old T.V. shows with his wife, staying involved in his local community, spending time outdoors with a very active toddler, and dabbling with technology in his home lab.
Favorite Books:
The Power of Who: You Already Know Everyone You Need to Know by Bob Beaudine
Political Order and Political Decay: From the Industrial Revolution to the Globalization of Democracy by Francis Fukuyama
The Origins of Political Order: From Prehuman Times to the French Revolution by Francis Fukuyama
All the Shah's Men: An American Coup and the Roots of Middle East Terror by Stephen Kinzer
LibraryThing Member: Ganawa
Litsy Member: ganawa
Labels: employees