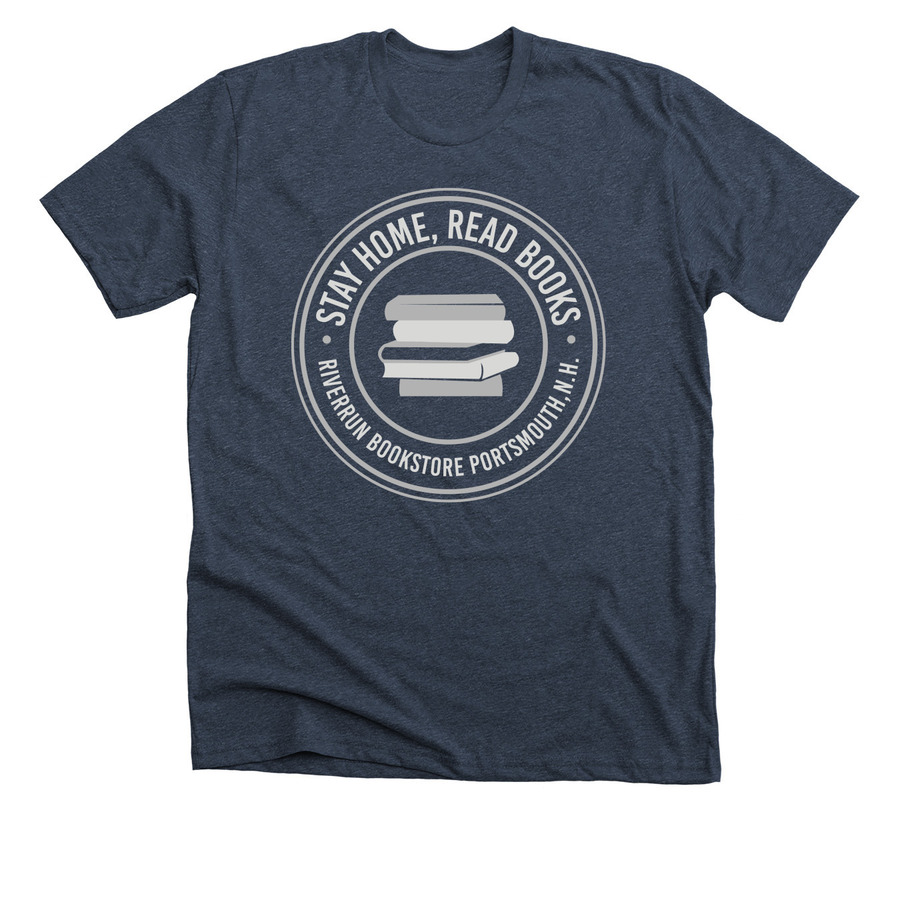 Independent bookstores are struggling right now. We are eager to talk to booksellers about what's going on, how they are dealing with this ongoing crisis, and ways we can help. We talked with Tom Holbrook of RiverRun Bookstore in Portsmouth, NH.
How has River Run been managing the Coronavirus?
Like all retail in New Hampshire, our sales floor is closed to the public, but we can do curbside pickup. As a result, we are fielding phone calls and emails all day long. In addition to curbside pickup we are delivering books to Portsmouth and Kittery, and mailing books anywhere in the US. It's a lot of work—a lot!—but at least we have work to do and it is keeping the store in people's minds.
How can people help you out, or help out their local indie?
Our customers have been amazing, and our online friends have been great as well. Our online ordering site usually gets a few orders a week. Since this started we've been getting 10–12 a day. That's really the best way for people to help us out – buy a book from our website. It's good for us, and good for them! It's my hope that we are winning people away from Amazon during this time, and will be able to keep them as loyal customers. We also launched a great t-shirt online to promote reading and social distancing, and hit our goal of 100 shirts in 4 days. Our offer runs through April 30, so it's not too late to get one!
Tell us about your home library—what's in it? How is it organized?
At home, I don't have as many books as people imagine, because I just borrow them from the store (shh!), but I keep them in a yellow room with bookshelves along the wall. One case is full of my favorite books that I want to keep and share, the other 3 cases are full of books I haven't got to quite yet!
What are you reading now?
Currently I am reading Night Boat to Tangier (RiverRun | LibraryThing) by Kevin Barry, which has definite Joyce overtones in its dialogue and flow. Rereading Once & Future (RiverRun | LibraryThing) by Cori McCarthy and Amy Rose Capetta. Best YA I read last year, and the sequel just dropped so I need a refresher. My 11yo daughter and I are working our way through the Wells and Wong mystery series (RiverRun | LibraryThing), and we both love it.
Thanks to everyone who supports indie bookstores!
See all bookstore interviews here. Do you run an independent bookstore and would like to be featured in our blog? Please reach out.