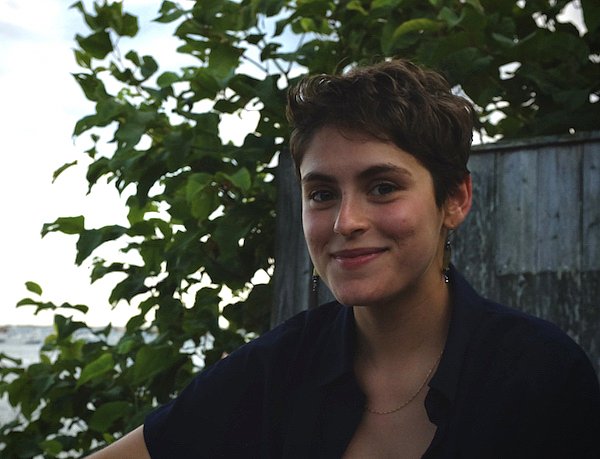 LibraryThing is pleased to welcome Molly (LibraryThing: mice_elf, Litsy: mollyp) to the team, as our Junior Librarian and Developer!
A library person who loves working with people and computers, she will be working across the LibraryThing.com site, providing technical support to our members, working on bugs and development projects, and helping out with social media. She gets to keep the $1000 book bounty, and is excited to spend it at the Brookline Booksmith.
Say hello on the Welcome Molly Talk topic.
About Molly
Molly was born in upstate New York and grew up in Atlanta, Georgia. She attended the University of Vermont, where she completed a BA in Anthropology and enjoyed lots of outdoor adventures and local produce. She discovered her passion for library technology while completing her MLIS at Simmons University in Boston. Molly worked at the Boston Architectural College Library before joining LibraryThing and has a soft spot for architectural history and glossy design magazines.
Molly lives in Brookline, Massachusetts with her sister. She loves to spend her time cooking, playing guitar, running, biking, rock climbing, birding, and knitting.
Favorite Authors: Alison Bechdel, Haruki Murakami, Gabriel García Márquez and Mary Oliver
LibraryThing Member: mice_elf
Litsy Member: mollyp
Labels: employees