2021 is almost over, and that means it's time for LibraryThing staff to share our Top Five Books of the Year. You can see past years' lists HERE.
We're always interested in what our members are reading and enjoying, so we invite you to add your favorite books read in 2021 to our December List of the Month, and to join the discussion over in Talk
>> List: Top Five Books of 2021
Note: This is about what you read in 2021, not just books published in 2021.
Without further ado, here are our staff favorites!
---
The Chosen and the Beautiful by Nghi Vo. This fantastical retelling of The Great Gatsby is amazing. It's glittering and lyrical and jazzy and as it races towards the inevitable tragic end, it feels like Gatsby should have always been queer and full of magic.
The Liar's Dictionary by Eley Williams. An utterly unexpected delight of words.
Empire of Pain: The Secret History of the Sackler Dynasty by Patrick Radden Keefe. Reads like an epic fictional family saga, and is, in a word, damning.
Crying in H Mart: A Memoir by Michelle Zauner. This fantastic and intense memoir is an honest and unflinching reflection on grief, identity, family, and food.
A Marvellous Light by Freya Marske. This book is a queer historical magical murder mystery, set in Edwardian London. It is everything.
When terrible things happen, I crave nothing so much as reading and watching about terrible things. During lockdown last year, I read two books about Chernobyl. I watched Contagion—twice! So this year I read two books about the Coronvirus pandemic, two about pandemics generally, and two about the last days of the Trump administration, covering both the pandemic and the insurrection. I read little fiction this year, which probably wasn't good for my mental health, but what was this year?
Uncontrolled Spread: Why COVID-19 Crushed Us and How We Can Defeat the Next Pandemic by Scott Gottlieb. Gottlieb was head of the FDA under Trump, and while his account is detailed and convincing, it is sometimes angry and surely not unbiased. (His assessment of the CDC under Redfield is particularly harsh.) Most interesting, however, are his deep dives, such as a chapter on the government's attempts to solve a crippling shortage of one critical element for COVID testing—nasal swabs. This is a book that assumes you don't need everything wrapped in a personal story to keep your attention, want it all explained, and will sit for the answer. Honorable mention goes to Apollo's Arrow: The Profound and Enduring Impact of Coronavirus on the Way We Live by Nicholas A. Christakis.
I Alone Can Fix It: Donald J. Trump's Catastrophic Final Year by Carol Leonnig and Philip Rucker. I suspect Leonnig and Rucker's account will become the standard account. Peril by Bob Woodward and Robert Costa was also good, but mostly adding details to Leonnig and Rucker's. The message of both books is clear: The end of the Trump administration was worse than you think. Got it? No, it was worse than that. Understand now? No, you don't, because it was worse than that too.
The Third Reich at War by Richard J. Evans. They say men become their fathers, and this book, which was on my father's bedside book pile for ages, proves it's happening to me. I was expecting a military history, but the bulk of the account concerns the Holocaust and other Nazi attrocities. It makes for very tough reading, but it deepened my understanding of the regime and of how tyranny and genocide operate, with lessons for today and the future.
Veritas: A Harvard Professor, a Con Man and the Gospel of Jesus's Wife by Ariel Sabar. I adored Ariel Sabar's Atlantic article, which thoroughly demolished the Coptic "The Gospel of Jesus' Wife" as a modern forgery. The book repeats the achievement on a greater scale and uncovers more details of the deception. The book is so good overall that the few mistakes I could catch, and a neglect of non-western (i.e., Orthodox) Christian thinking on priestly celibacy, really rankled me.
You Look Like a Thing and I Love You: How Artificial Intelligence Works and Why It's Making the World a Weirder Place by Janelle Shane. The only really "light" book on this year's list, a joyful romp into how modern "AI" goes wonky. (It's the only AI book you can read to your teenage kid for the jokes.) I read it together with a book on my 2019 list, Rebooting AI: Building Artificial Intelligence We Can Trust by Gary Marcus and Ernest Davis, a more sober (but still sometimes funny) account of how AI fails and (less convincingly) some ways to solve it. As I was on a bit of an AI kick, I read four other books on the topic, including Artificial Unintelligence: How Computers Misunderstand the World by Meredith Broussard, and, in a different vein, Genius Makers: The Mavericks Who Brought AI to Google, Facebook, and the World by Cade Metz.
God Spare the Girls by Kelsey McKinney. I'm a fan of Kelsey McKinney's writing in general and I was thus hyped when I saw she was publishing a book! And y'all, not only did she publish a book, but I'm pretty sure she published it just for me. I'm not a PK (preacher's kid), but I did grow up in the church in Texas, so although the experiences in the book were not mine, it was all very familiar.
The Book of Lost and Found by Lucy Foley. This is not my usual genre (dark, depression, soul crushing), but I really, really liked this book. After finishing I immediately texted Abby Blachly for more recommendations in the genre.
Such a Fun Age by Kiley Reid. It's been a minute since a book made me gasp. This one did.
Circe by Madeline Miller. I'm years late to reading this one and it definitely lived up to the hype. Such a gorgeous and well-written book.
When Breath Becomes Air by Paul Kalanithi.. This book DESTROYED me and I'm not sure I've recovered. This is the highest praise I can bestow upon a book.
Kafka on the Shore by Haruki Murakami. This year I discovered a love for the books of Haruki Murakami; I have yet to read one of his books that I don't like, but this has been my favorite so far!
The Ten Thousand Doors of January by Alix E. Harrow. This book is a beautiful, fantastical journey…
Over in the Woodland: A Mythological Counting Journey by Nicole Abreu, illustrated by Susannah Covelli. This picture book features beautiful artwork and mesmerizing text depicting mythological creatures in a counting book format.
The Mandibles: A Family, 2029-2047 by Lionel Shriver. Lionel Shriver is another favorite author of mine, and this book did not disappoint; it looks at what could happen if US currency loses its value worldwide, and some of its predictions hit a little close home in our current Covid world.
Tetris: The Games People Play by Box Brown. I'm not usually a fan of non-fiction, but this graphic novel that tells the story of how the video game Tetris became a sensation across the globe was fascinating!
The Little Book of Hygge: Danish Secrets to Happy Living by Mike Wiking.
The Art of Making Memories: How to Create and Remember Happy Moments by Mike Wiking.
Principles: Life and Work by Ray Dalio.
Practical UX Design by Scott Faranello.
Design for Hackers: Reverse Engineering Beauty by David Kadavy.
Wrestling with the Devil: A Prison Memoir by Ngũgĩ wa Thiong'o. Ngũgĩ wa Thiong'o recounts the year he spent imprisoned at Kenya's Kamiti Maximum Security Prison, all for writing a play (that empowered the community but challenged the regime). Powerful, insightful, humorous at times, and a good history lesson on White colonialism in Black communities.
Mirrorland by Carole Johnstone. This one gave me a few surprising twists, which isn't a usual occurrence with most mysteries I read. Well done! I'm going to have to read more from Carole Johnstone.
The Handmaid's Tale by Margaret Atwood. An unmatched level of prose in this one. Parts of the story stopped me short, with haunting flickers of relatability in traumatic female experiences. It's obviously a classic that I needed to finally check off my TBR list, but now I have to read the sequel because the ending left me hanging off a cliff!
The Hitchhiker's Guide to the Galaxy by Douglas Adams. This was another classic that I had to read this year, finally. I have watched the movie many times, and have to say that it's one of the better adaptations I've seen. They took quite a bit from the book, and the book was such an enjoyable read I felt that watching the movie first didn't ruin the experience. This will definitely be a regular re-read.
How To Be a Woman by Caitlin Moran. A witty, validating read for the modern woman (or man)! Just read it, you'll be entertained, at least, and you might even gain some added perspective.
The Evening and the Morning by Ken Follett. This was such a wonderful addition to the Pillars of the Earth/Kingsbridge series. If you liked the first installments then you'll love this one too.
The Thomas Hill Trilogy: The King's Spy, The King's Exile, The King's Return by Andrew Swanston. A fun series: full of murder, mystery, intrigue, and cryptography.
Porsche Unseen by Stefan Bogner. A wonderful look at future design ideas within the Porsche design department accompanied by exquisite photography.
The Rise and Fall of D.O.D.O. by Neal Stephenson. A book with technology, witches, magic, and time travel to historic Boston and London. It's pretty spot-on for me.
Project Hail Mary by Andy Weir. If you enjoyed The Martian then you'll enjoy this one just as much.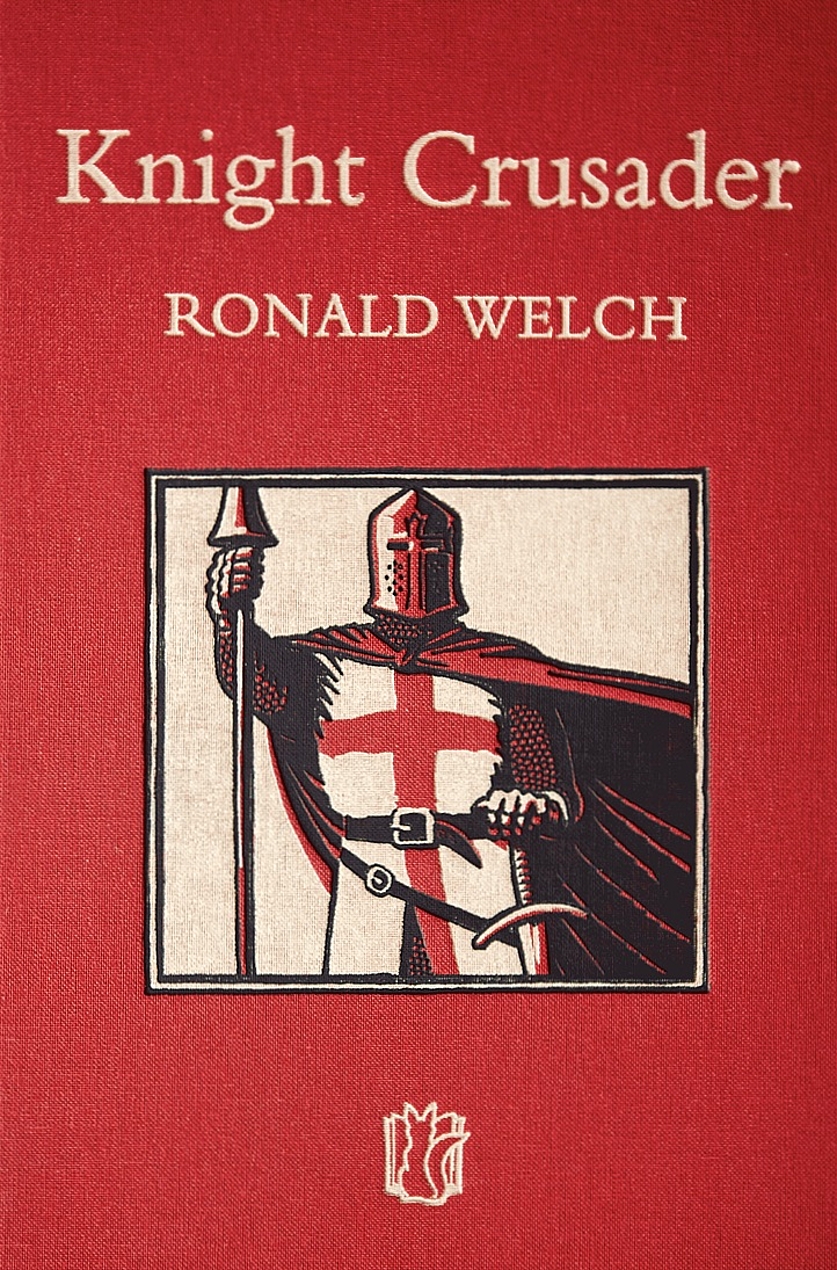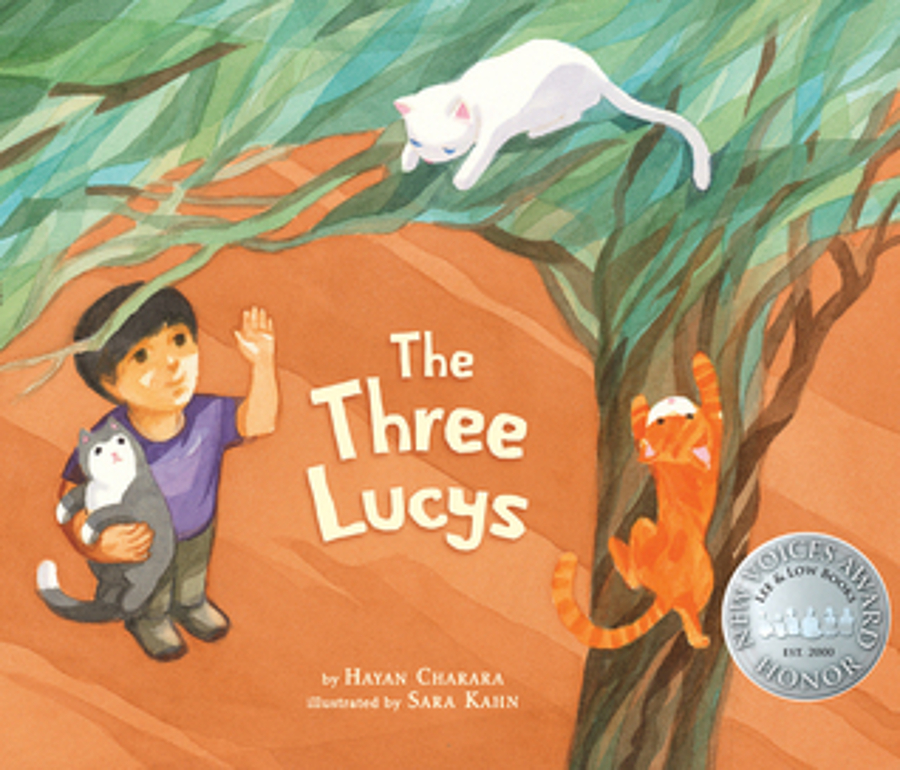 The Raconteur's Commonplace Book by Kate Milford. A marvelous middle-grade fantasy, set in Kate Milford's made-up world of Nagspeake, this book is modeled on such classics as The Canterbury Tales or The Decameron, and features a set of characters thrown together by circumstance, who must each relate a tale for the entertainment of their companions. These stories give some fascinating insight into the magical world of Nagspeake—an independent city-state in the Middle Atlantic region of an alternative-history North America—and are interconnected with all of Milford's other books. Recommended, along with all of the Greenglass House books before it.
Anna ~ Charlotte by Clare Mallory. Well-written, entertaining, engrossing, and emotionally involving, this middle-grade novel from New Zealand author Clare Mallory was written in 1949-1950, but not published until 2016. It manages to combine so many of the charming elements of vintage girls' books—the school story elements, the friendships, the satisfying self-improvement narratives—with a realistic, sympathetic and non-sensational depiction of bullying, family dysfunction, and alcoholism. This story addresses real problems, but it does not feel like a "problem novel," as they would come to be called a number of decades later.
Knight Crusader by Ronald Welch. Originally published in 1954, and awarded the Carnegie Medal that year, this British novel for young readers is a marvelously told work of historical fiction—instantly engrossing and consistently engaging. The historical setting is believably depicted, and the characters feel as if they truly live. This is definitely not one of those "historical" novels that feels like a contemporary tale dressed up in period costume, with characters whose outlook on life would be more appropriate today, then in the twelfth century. Rather, one feels as if the characters were people of their time, and the reader enters into their feelings, rather than feeling they were created to reinforce her own.
Branches of Hope: The 9/11 Survivor Tree by Ann Magee, illustrated by Nicole Wong. An immensely powerful and poignant picture book, one which addresses the calamity of the 9/11 terrorist attack through the story of the Callery pear tree which survived being buried by the rubble of the World Trade Center. Ann Magee makes her debut here, and her tree-centered tale is well matched by illustrator Nicole Wong's lovely artwork. I wasn't sure at first that I cared for the opening scenes, in which the calamity of 9/11 intrudes, with no explanation given in the text as to what is going on, but then it occurred to me that this was a story from the tree's perspective, and that human actions and affairs would seem well-nigh incomprehensible to our arboreal friends at the best of times. This realization made the opening scenes even more powerful to me, and I appreciated how the narrative from the tree's perspective was paired with visuals that depicted both the events surrounding the tree, and the life of a family experiencing 9/11 and its aftermath. I was moved to tears by this book, both because of the story it was unfolding, and because of my memories of New York, after the attack.
The Three Lucys by Hayan Charara, illustrated by Sara Kahn. Based upon events in his own family's life, Lebanese-American author Hayan Charara addresses the devastation that war causes in this deeply moving picture book. Following the story of a young boy who goes away from his home for what he imagines will be a one week visit to relatives, the book depicts the way in which children and animals—the eponymous three Lucys are the family cats—suffer as a result of adult actions. The story here is pitch perfect, exploring serious real-world issues from a child's perspective. There is a sense of the more complicated grownup world in the background, but the boy has his own concerns, and so do the three Lucys. Charara's moving story here is skillfully matched by illustrator Sara Kahn's watercolor artwork, which perfectly captures the emotional register of each scene. I wept, reading this.
That's it!
Labels: top five