To read more about TinyCat's Library of the Month feature, visit the TinyCat Post archive here.
In honor of Pride Month, we're thrilled to feature The LGBT Library at Bradbury-Sullivan LGBT Community Center. Executive Director Adrian Shanker was kind enough to field my questions this month:
Who are you, and what is your mission—your "raison d'être"?
The LGBT Library at Bradbury-Sullivan LGBT Community Center celebrates LGBT literature, history, and culture with our collection of more than 2,300 LGBT library materials, frequent book talks, and community reading groups focused on memoir and poetry.
Tell us some interesting things about how you support your community.
All of our programs are free for the community, from borrowing books—which often are not available from mainstream libraries—to attending book talks or reading groups, where we even provide free copies of books to interested community members. We try to remove participation barriers and provide leading-edge programs on topics that need to be discussed. We do hope that soon more public libraries will expand their LGBT collections. For now, we are often the only place in our region where people can access the library materials we provide.
What are some of your favorite items in your collection?
As a small library, our collection is unique in that it is reserved only to materials that celebrate LGBT literature, history, and culture. We have been intentional about ensuring that our library collection includes materials celebrating multiple- or further-marginalized populations, such as BIPOC LGBT people, queer people of faith, asexual community members, and trans people.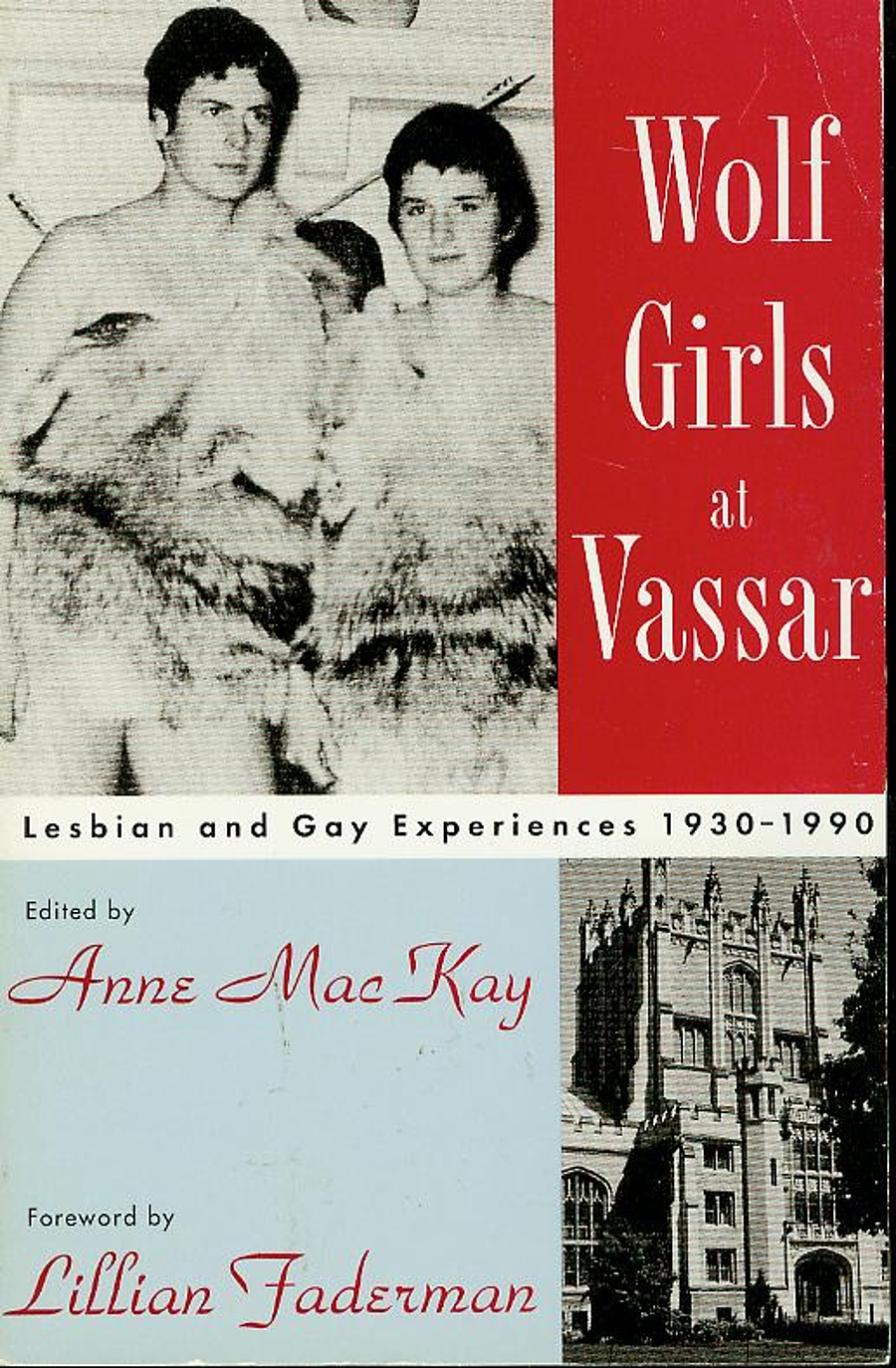 What is a particular challenge your library experiences?
It's always a challenge for a small library like ours to acquire newly-released library materials. Much of our collection has been acquired by donations of used books, but we strive to keep our collection relevant to current community needs and interests.
What is your favorite thing about TinyCat, and what's something you'd love to see implemented/developed?
We love that the community can access our catalog from our website with the Tinycat search widget! It would be great if there could be an integration with GoodReads so community members can see reviews when searching our catalog.
I'm happy to say that LibraryThing actually offers some of the best reviews around, with over 2.5 million members! You can include your own review, published media reviews (such as from the NY Times, etc.), and LibraryThing member reviews from your Detail page sections settings.
---
Want to learn more about The LGBT Library at Bradbury-Sullivan LGBT Community Center? Visit them at bradburysullivancenter.org/library, follow them on social media (Facebook, LinkedIn, Instagram), and check out their collection on TinyCat. If you'd like to support the library, monetary donations are always welcome at www.bradburysullivancenter.org/donate and donations of new books can be mailed to the library at 522 W. Maple St., Allentown, PA 18101. (Used book donations cannot be accepted at this time.)
To read up on TinyCat's previous Libraries of the Month, visit the TinyCat Post archive here.
Calling all TinyCat libraries: become TinyCat's next Library of the Month—just send us a Tweet @TinyCat_lib or email Kristi at kristi@librarything.com.
Labels: libraries, Library of the Month, TinyCat